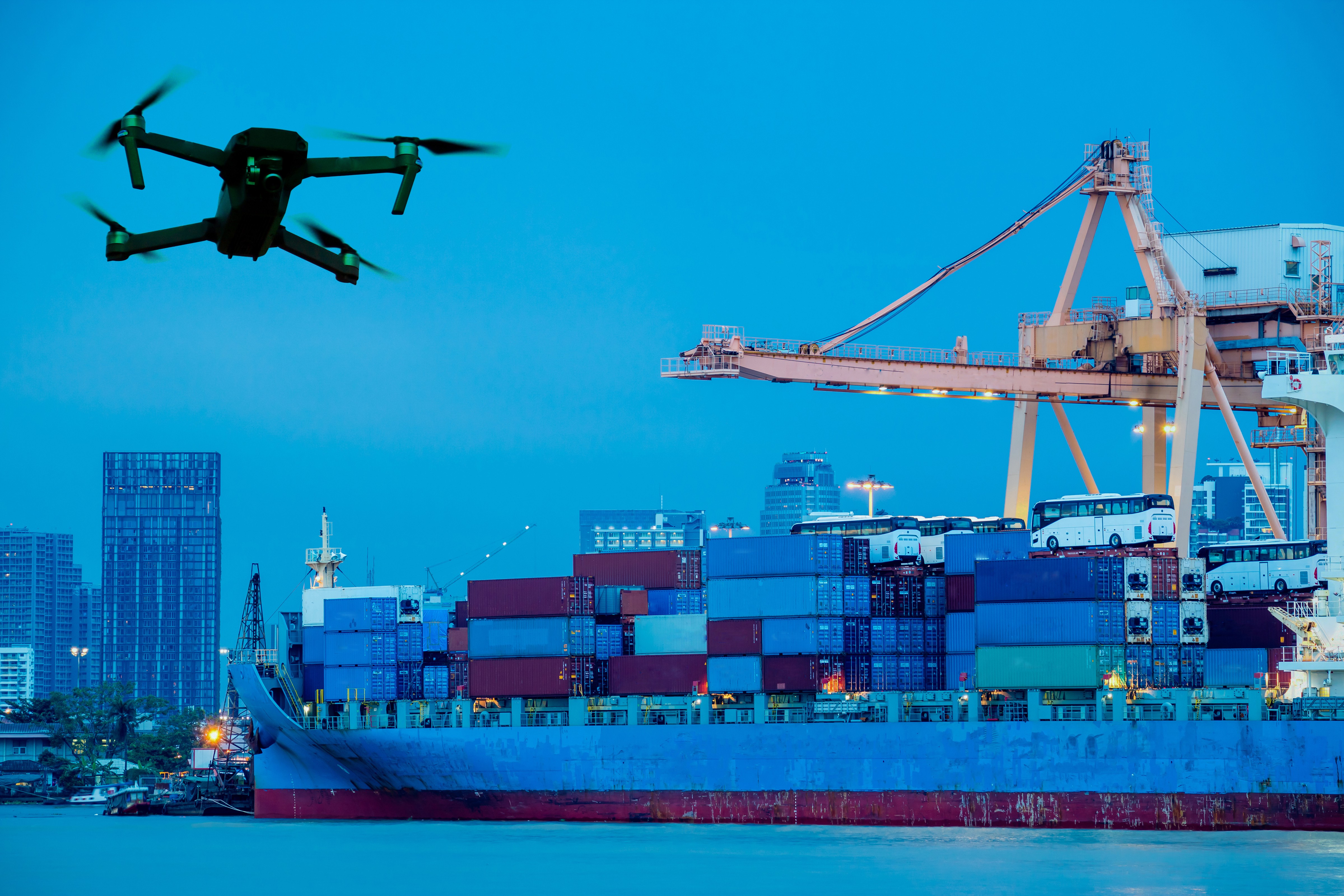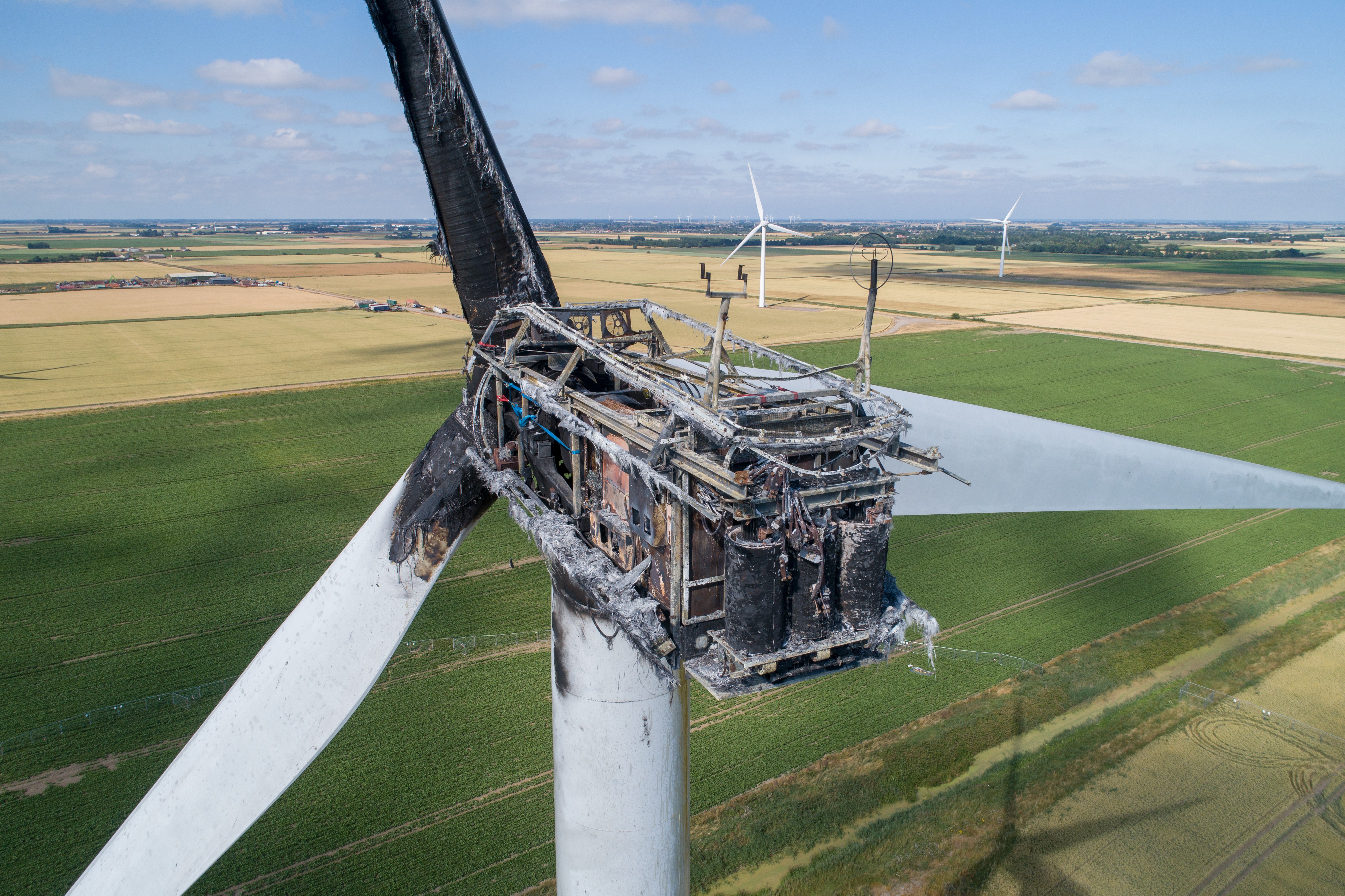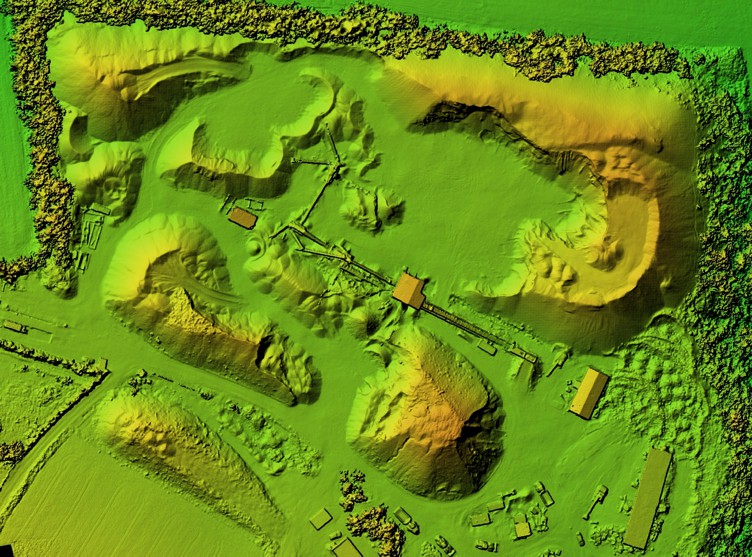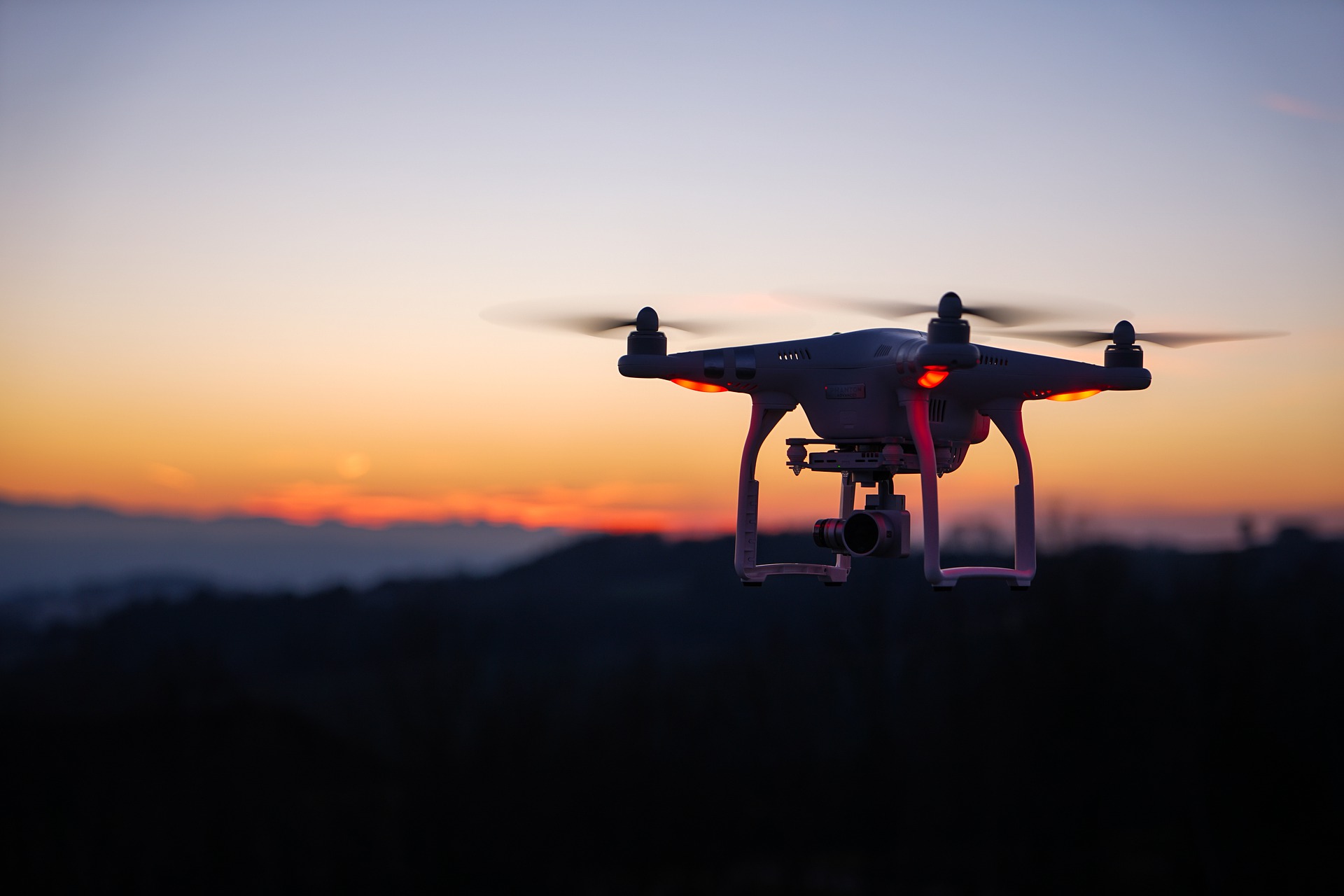 Qubed positions its clients on the cutting edge of investigative reach, evidence capture, and meaningful data integration with more than the human perspective, where gangways, boats, and even off-road vehicles cannot deliver our Experts3 to gain the winning view. Innovation is an integral thread of Qubed's value proposition, and our FAA licensed UAS pilots do not disappoint.
Couple Qubed's in-house operating marine assets and UAS capabilities with trained and experienced Experts3 that swiftly identify what matters most in the long game for optimal and impactful results.  The winning play often originates from the raised press box, and Qubed's elevated view will put your team in a position to leverage the otherwise untouchable.


P.O. Box 430
Abbeville, LA 70511
Qubed Limited L.C. ("Qubed") is an asset-focused professional services firm specialized in Marine Surveying, Claims Appraisal, Mechanical Failure Analysis, Construction & Energy Claims, Property & Casualty, and Expert Consulting..