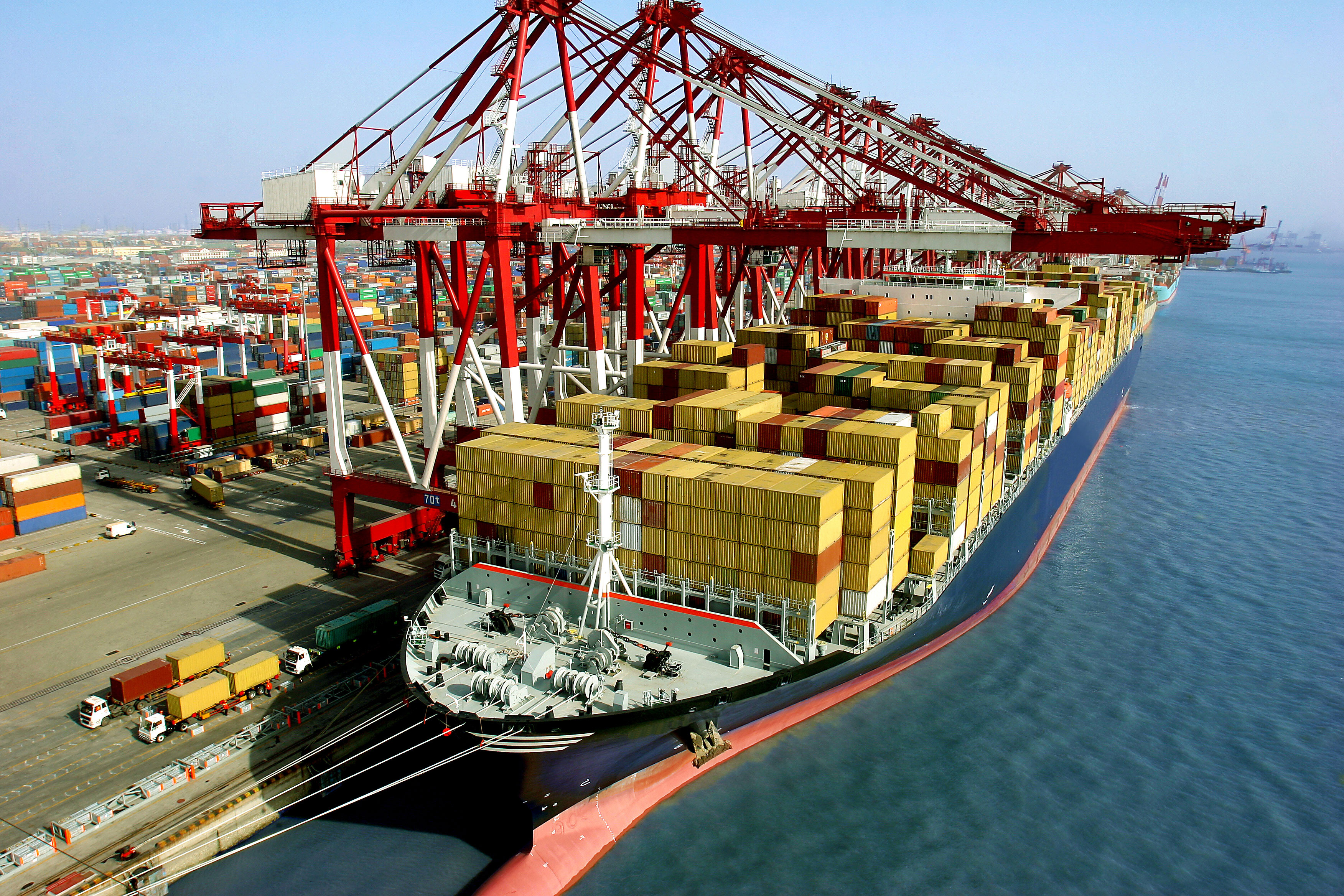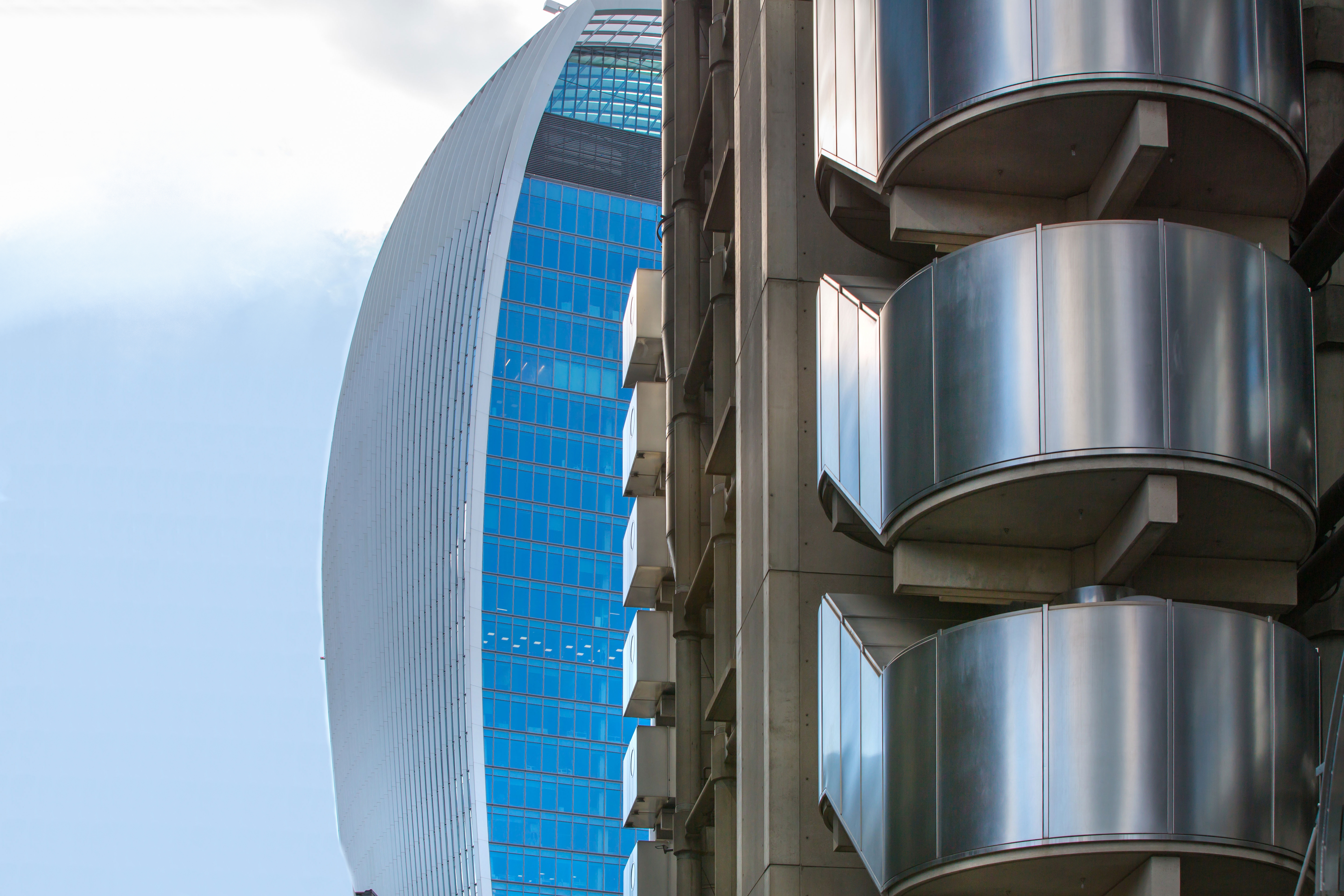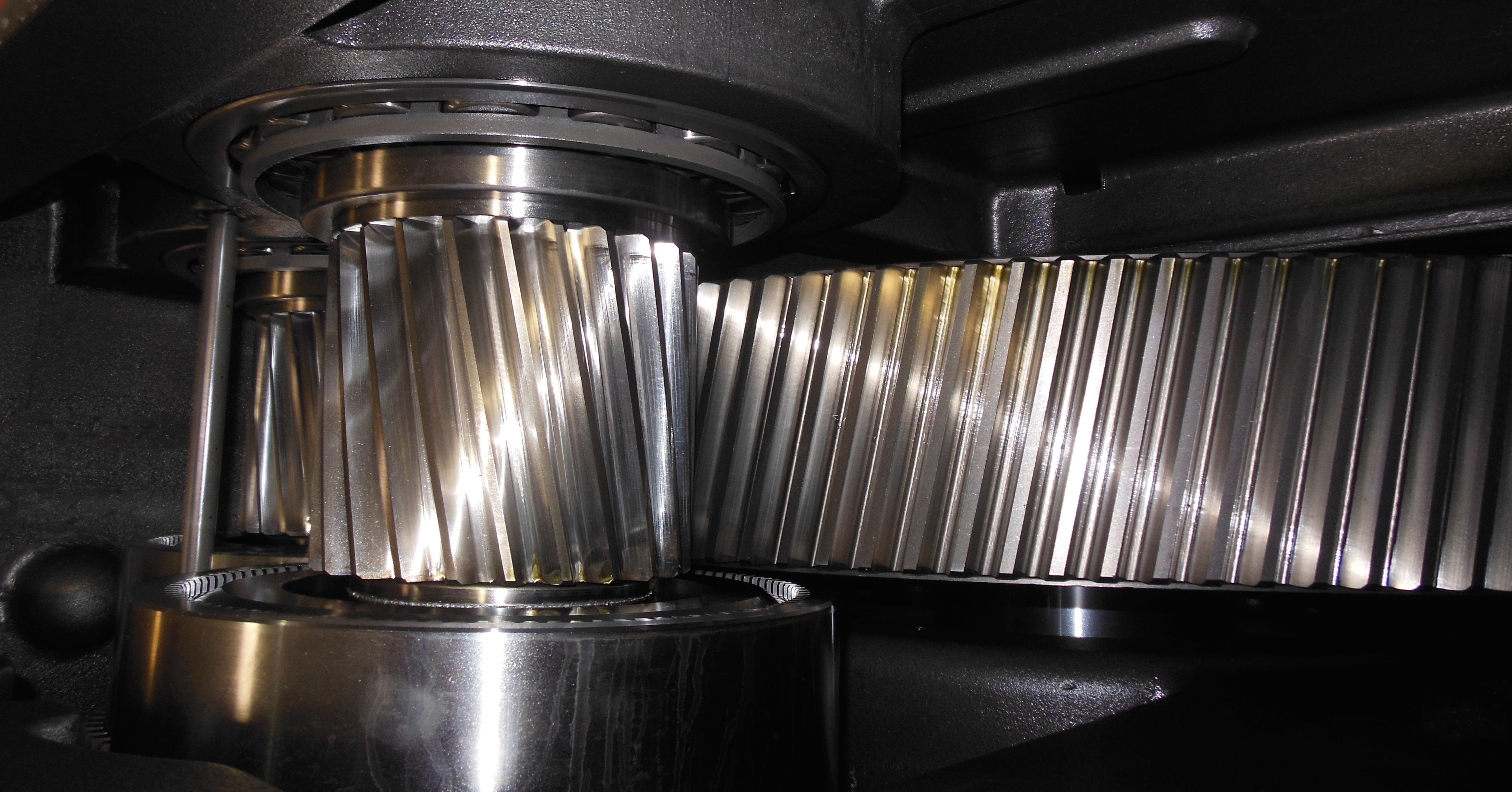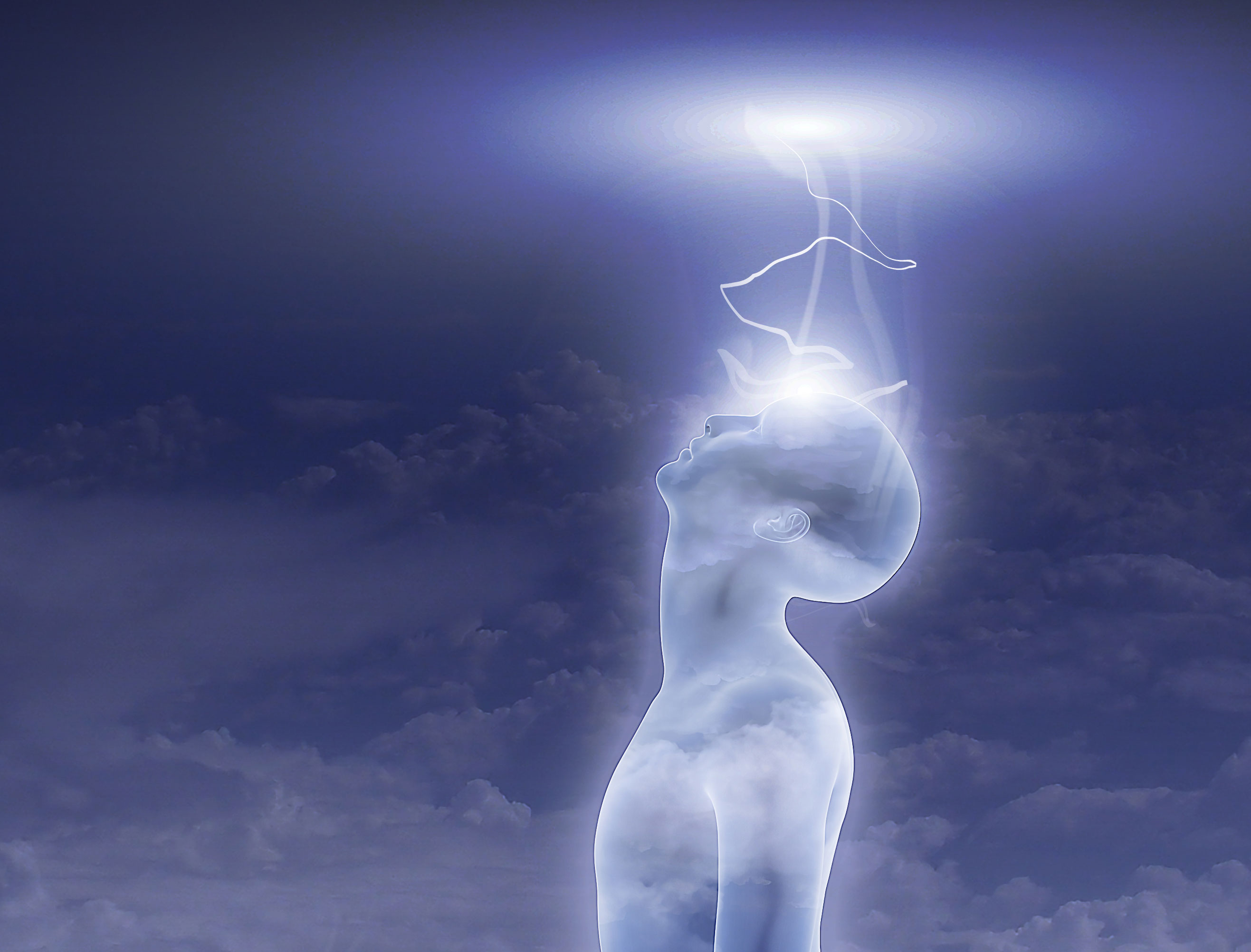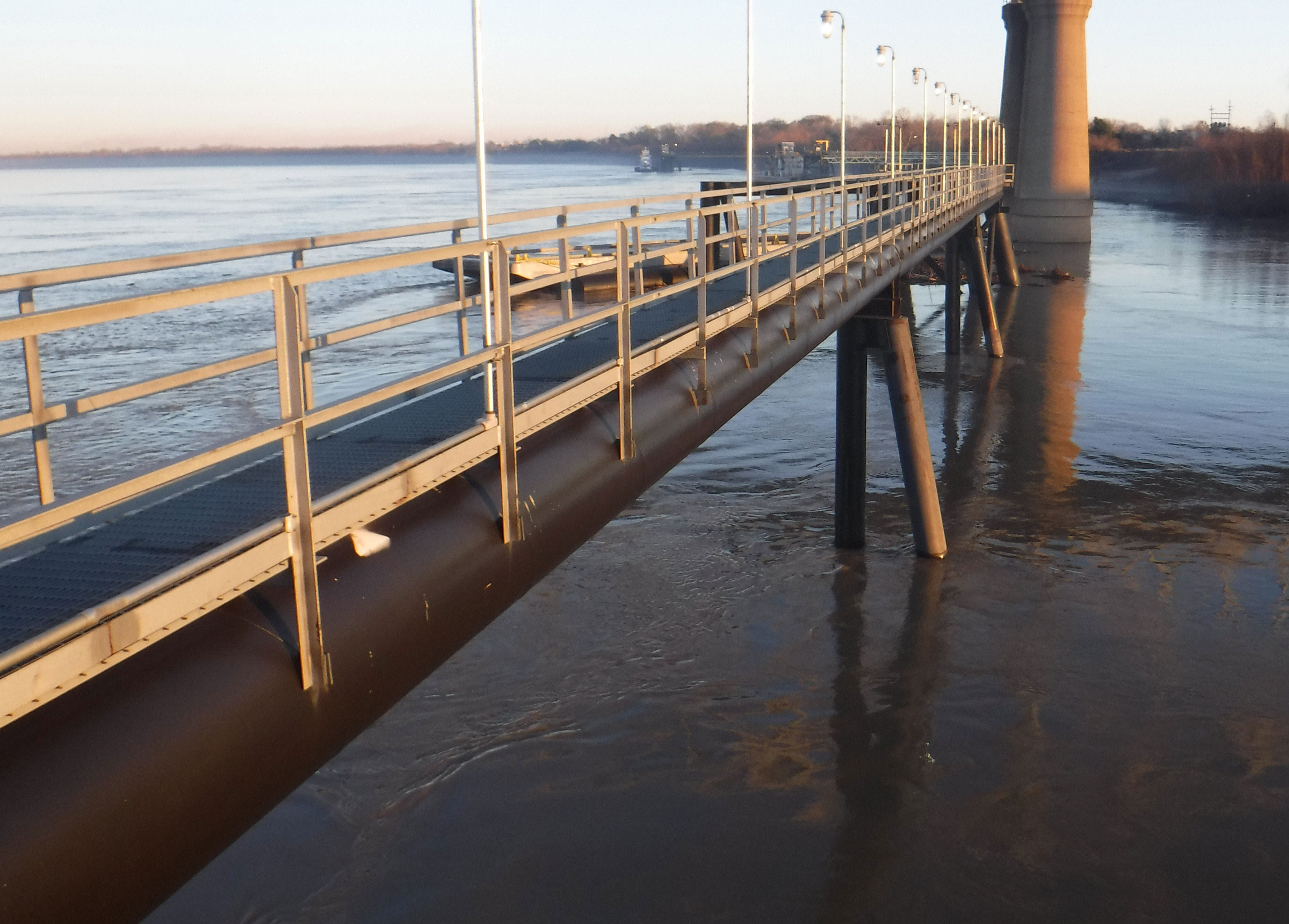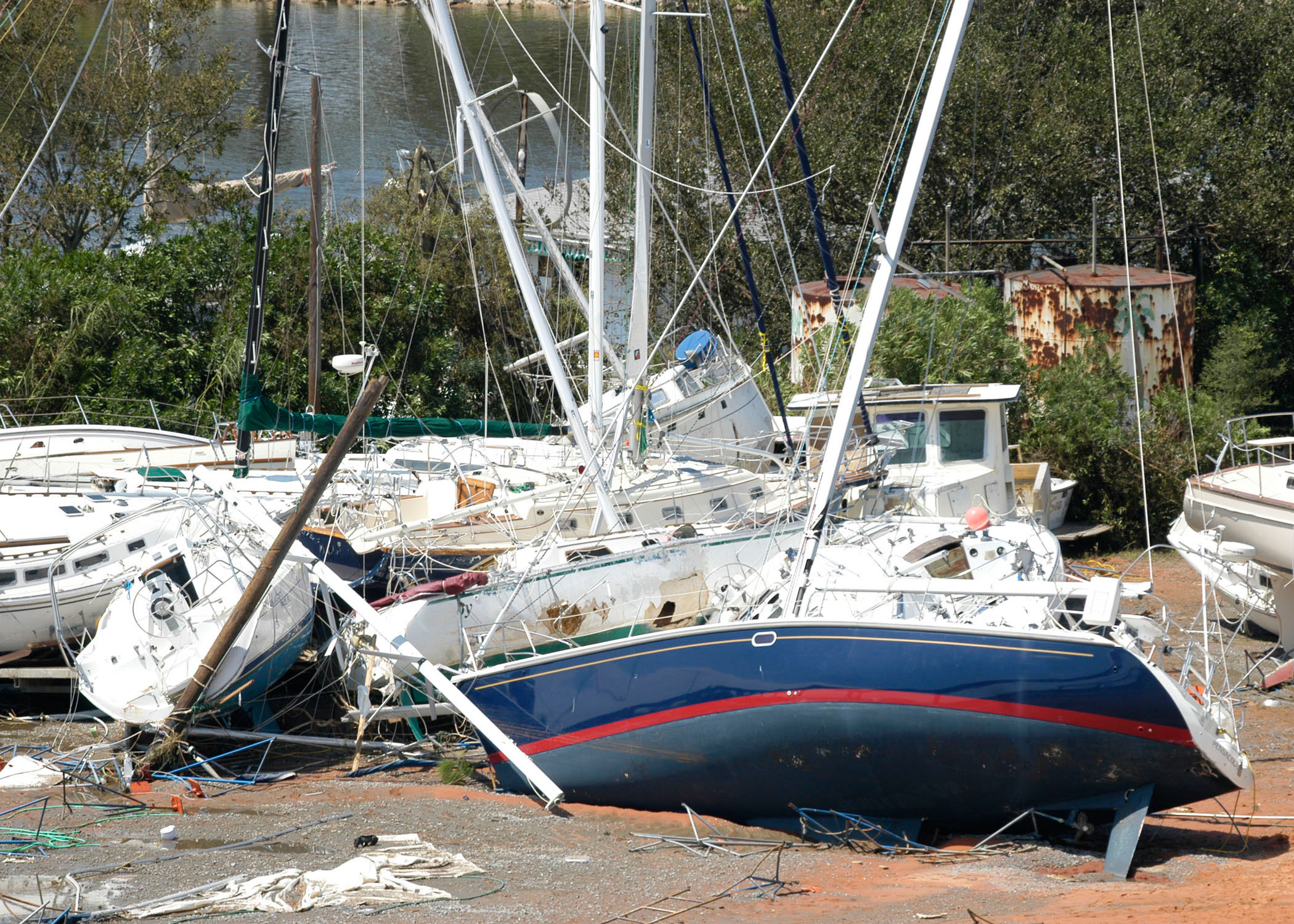 Experts Header Slide 2 - Alternate
Qubed

is Fully Mission Capable.
Uncommon expertise coupled with unparalleled service is the expectation of our clientele.  Qubed has the team of Professionals3 uniquely suited and laser-focused on our core competencies, skilled and accomplished in delivery of:
Marine Surveying

Claims Appraisal

Mechanical Failure Analysis

Construction & Energy Claims

Property & Casualty

Expert Consulting
From the deck plate to the boardroom, by land, sea, or air, Qubed has you covered.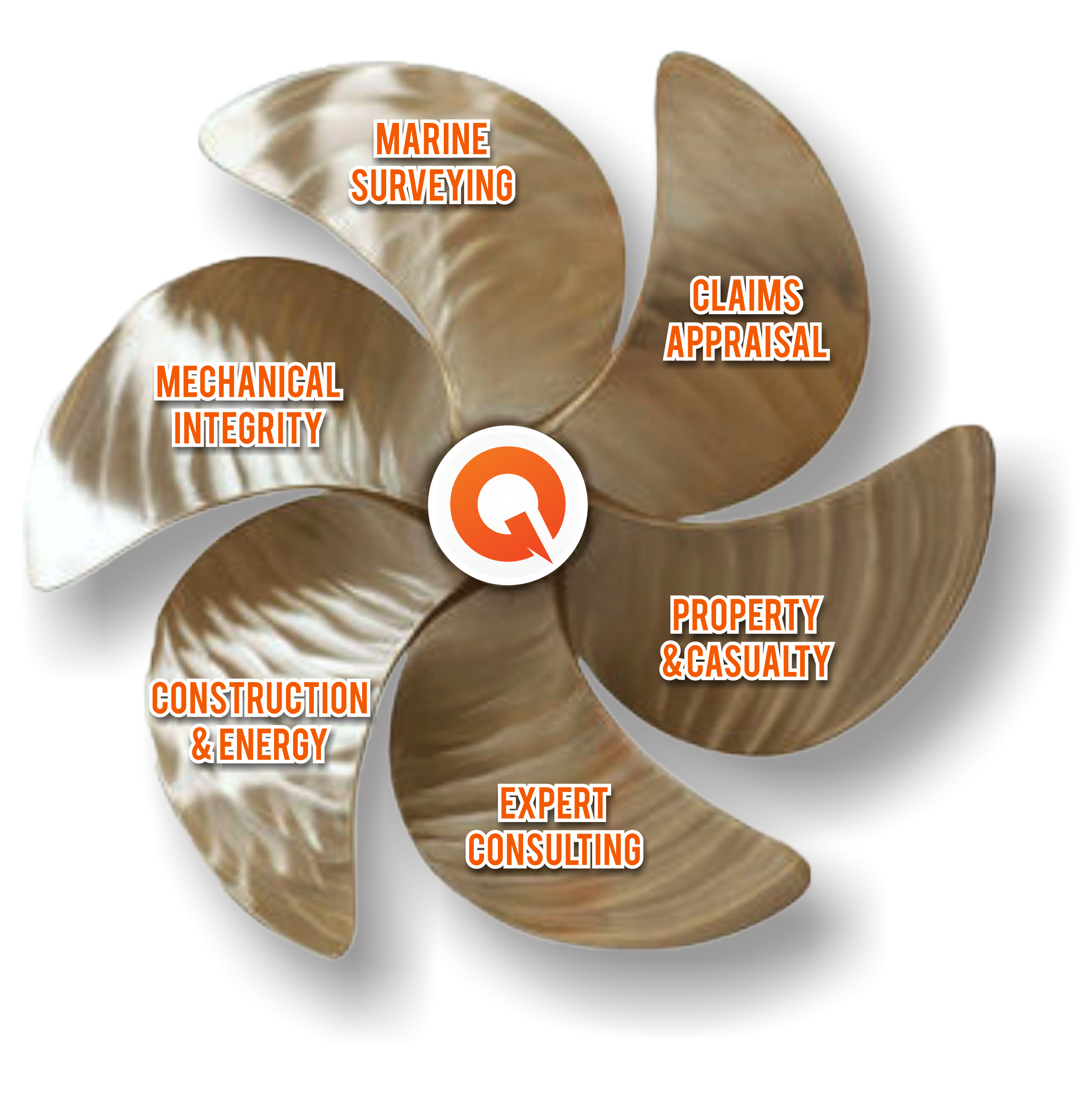 Marine Surveying
From baseline on/off charter surveys to condition & valuation reporting, marine casualties, port risk and reactivation, marine warranty, and salvage attendance, commercial vessels and yachts, our patrons rely on Qubed for qualifying exposure through straightforward evaluation and comprehensive recordation. Certified Diesel Master Mechanics and designated as SAMS, ACMS, and ABYC Experts3, we are prepared and proven to fully address the myriad of your blue and brown water marine surveying requirements.
Claims Appraisal
Qubed has worked with clients to appraise and resolve hundreds of millions of dollars worth of general marine, equipment, and infrastructure claims.  In the backdrop of select or broad scale tragedy, our professionalism in managing the impacted parties and asset renewals has been positively recognized by the most discriminating customers.  When not involved from the onset, Qubed often provides forensic analysis of claims in process as well.
Mechanical Failure Analysis
Decades of boots-on-the-ground know-how and intricate knowledge of engine and hoisting systems, from steam-driven to cutting edge technologies, electrical schemes, hydraulic & pneumatic provisions, and heavy construction equipment have elevated Qubed to the Experts3 of choice for machinery exposures and causation analysis.
Construction & Energy Claims
Real contractors know the intricacies of financial and execution models applied to the dynamic world of engineering and construction.  Qubed is comprised of licensed contractors with executive management and extensive in-field experience in all phases of construction, from design to estimating, stick and modular construction methodologies, and project management, whether lump sum or cost-reimbursable work.  Hand over your construction project & equipment casualties, builder's risk representation and bond related endeavors to Qubed, and enjoy the confidence that we will effectively manage your exposure, quality objectives, and cash flow concerns.
Property & Casualty
Tornado, flood, wind, fire and mass marine casualty onsite assessment capabilities render Qubed the Experts3 of choice for our adjusting and underwriting partners.  Our exceptional ability to augment their capacity challenges with organized tactics for capturing damage, swiftly assessing exposure relative to policy limits, arranging 3rd party asset-specific specialists, and aiding to promptly move claims to settlement truncates the process and makes way for their in-house Professionals3 to get the job done.
Expert Consulting
The new age Experts3 at Qubed are poised to catapult your success.  Our deep experience fortified by strong Curriculums Vitae, accreditations by meaningful societies, executive management seasoning, effective safety system development, and success in forensic analysis for loss of use claims, monetizing construction exposures, and managing salvage and general marine losses has helped our clients create winning positions.  Admitted in local, State and Federal courts as Experts3, Qubed is your integrated partner for maximizing recovery goals.


P.O. Box 430
Abbeville, LA 70511
Qubed Limited L.C. ("Qubed") is an asset-focused professional services firm specialized in Marine Surveying, Claims Appraisal, Mechanical Failure Analysis, Construction & Energy Claims, Property & Casualty, and Expert Consulting..