Qubed's
history is rich in experience and vast in scope.  Our company was founded as a consortium of talent sets ranging from decades of marine surveying and casualty consulting to proven operational excellence, scaling, and safely profitable execution of construction services.  Our focus is to add stratums of value to your business by providing uncommon asset-focused expertise.  Don't underestimate our reach, as
Qubed
Professionals
3
are distinctively poised to serve the global market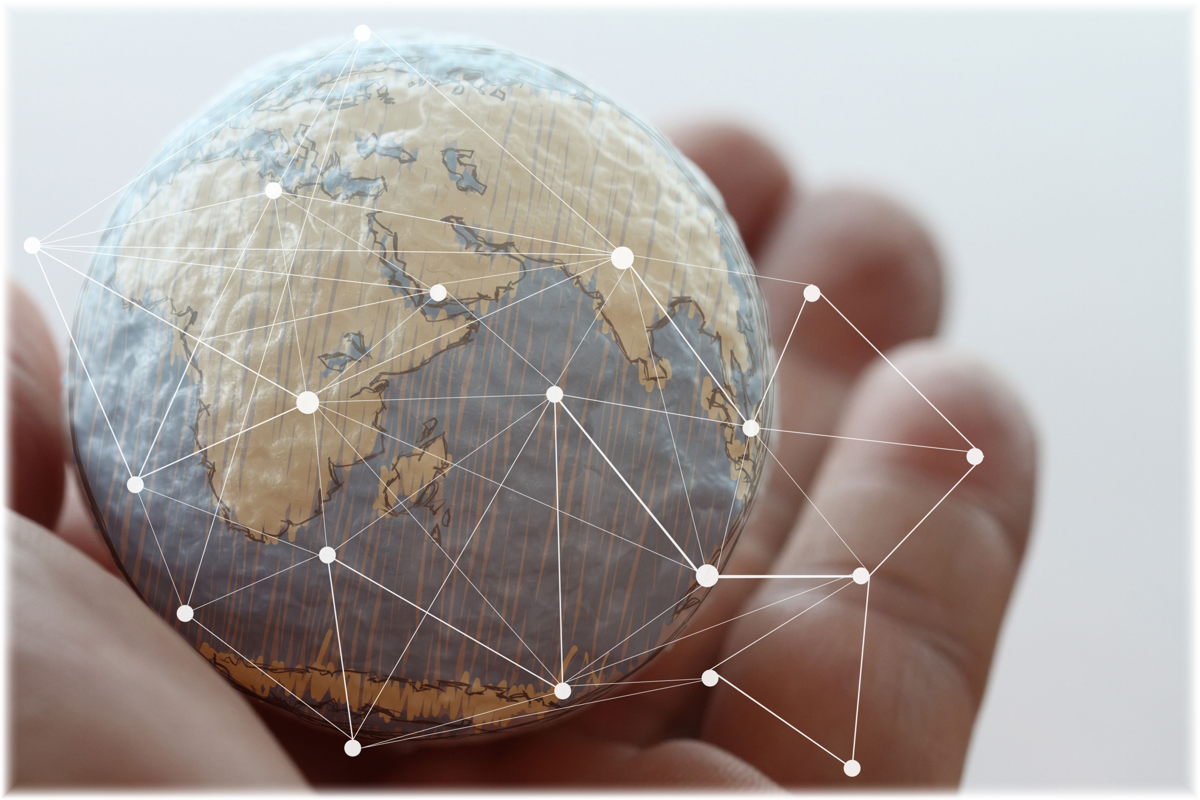 1973
Howard F. Held attends his first marine survey with his father, Sheldon Held, founder of Rivers Gulf Marine.
1976
Howard F. Held becomes a full-time marine surveyor.
1979-1999
Howard F. Held holds a myriad of positions in shipyard management, including being elevated to the executive ranks as Vice President and General Manager of New Construction.
2002-2006
J.P. Quackenbos, Jr. founds, develops and divests an international ship repair company, focused on technology-based solutions to conventional environmentally-impactful practices.
2009
Howard F. Held founds Held Consultants, LLC, an independent marine surveying firm.
2006-2015
J.P. Quackenbos, Jr. founds and develops a domestic marine construction company, with a proven footprint in the Oil, Gas Services, Marine Infrastructure and Coastal Restoration sectors.
2015
Qubed Limited, L.C. is born from consolidating the Quackenbos Group, LLC and Held Consultants, LLC, fueled by a recognizable need for sophisticated and experienced handling of expert matters resulting from marine survey requirements, casualty consultation, energy sector perils, specialized project management and litigation support.
2021
Held Consultants, LLC divests its stock in Qubed Limited L.C. to J.P. Quackenbos, Jr., and Howard Held becomes Of Counsel to the company.


P.O. Box 430
Abbeville, LA 70511
Qubed Limited L.C. ("Qubed") is an asset-focused professional services firm specialized in Marine Surveying, Claims Appraisal, Mechanical Failure Analysis, Construction & Energy Claims, Property & Casualty, and Expert Consulting..